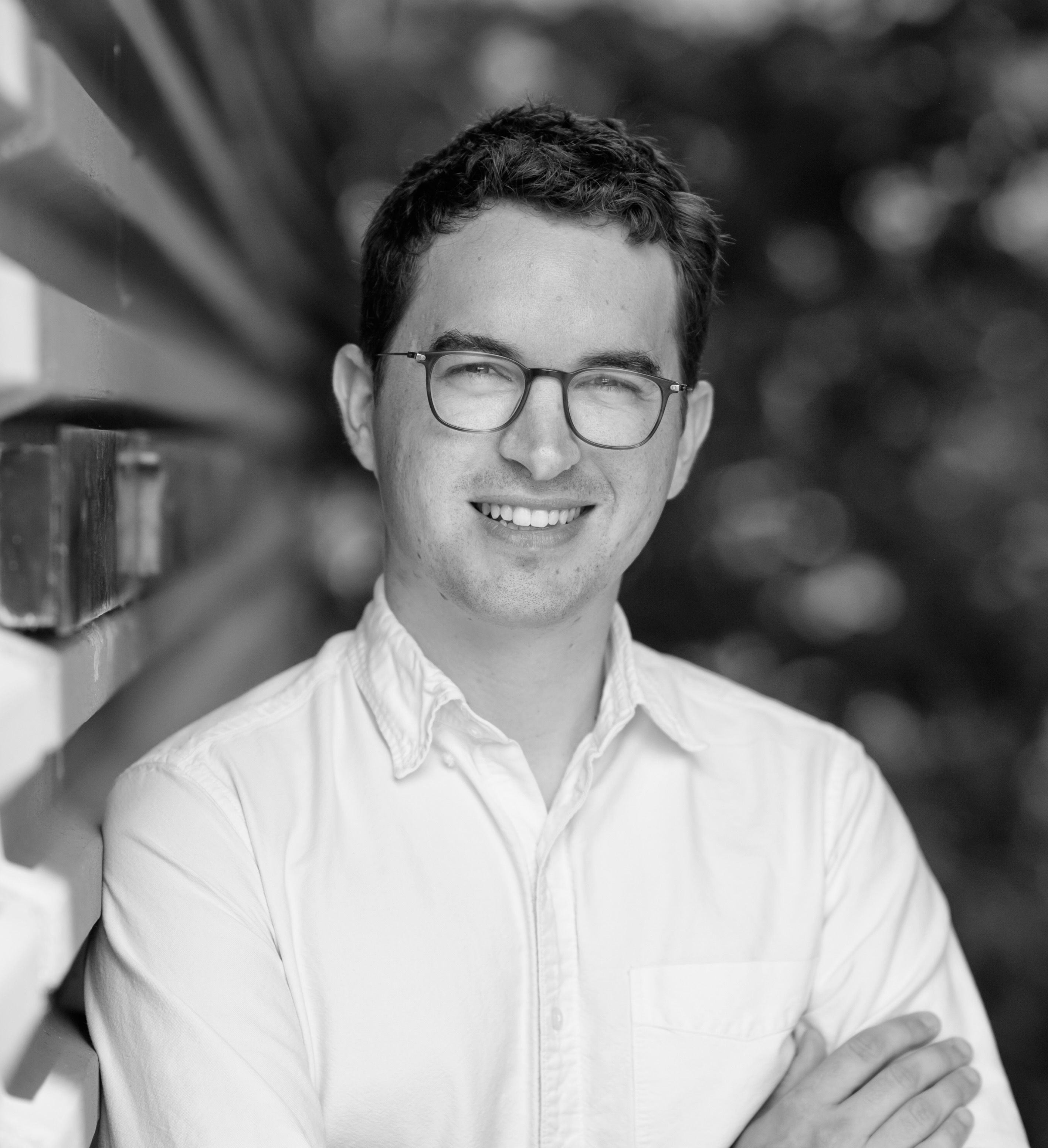 I am an Assistant Professor of Marketing at the Yale School of Management.
I research how our moral values impact our judgment and decision-making. In early work, I uncovered when (and why) we blame others for their emotions, motives, and beliefs. Recently, I have discovered that our moral values often make us feel licensed to engage in motivated reasoning. And in my current work, I am testing ways to improve reasoning by leveraging (or changing) our moral values.
Prior to Yale, I worked at the University Center for Human Values at Princeton University. Prior to that, I received my PhD in Psychology from the University of Pennsylvania and my BA in Philosophy and Cognitive Science from the University of North Carolina at Chapel Hill.
Email: corey.cusimano@yale.edu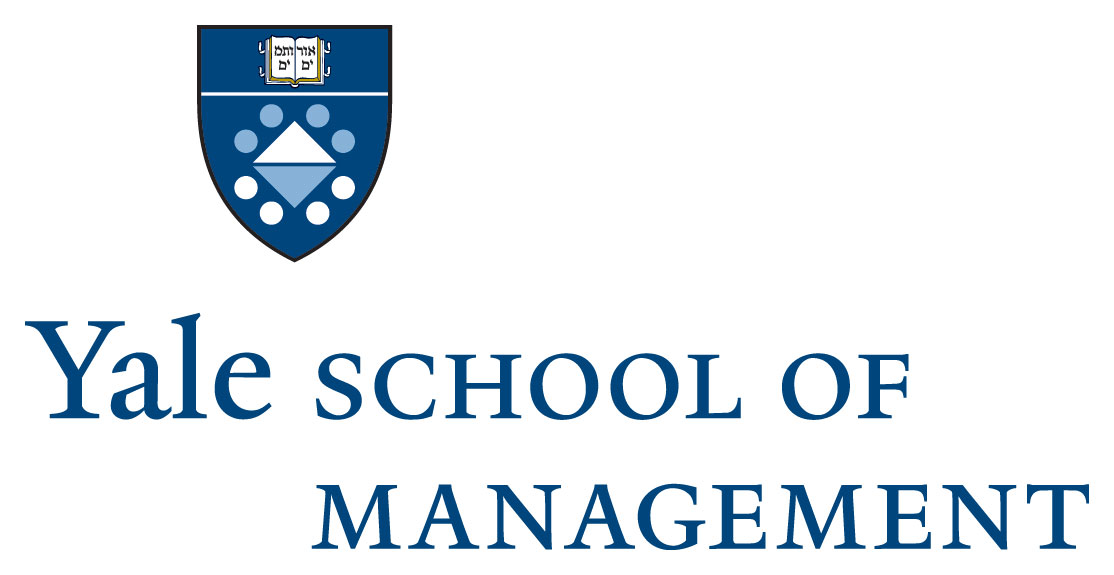 Links:
Yale Webpage
Google Scholar