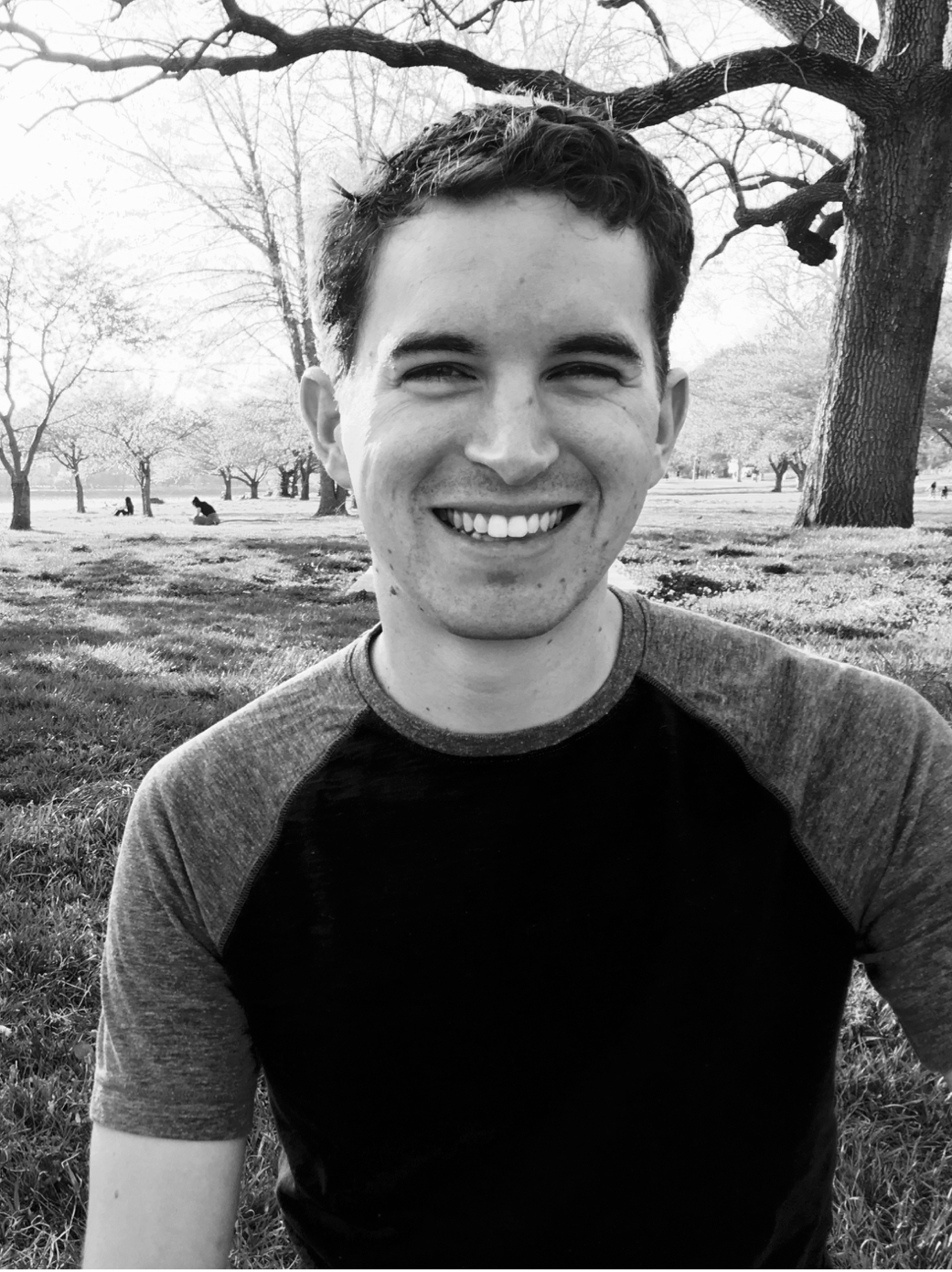 I am a Postdoctoral Research Associate in the Cognitive Science of Values at Princeton University. I work primarily in the Concepts and Cognition Lab directed by Tania Lombrozo.
From 2015 to 2019, I was a graduate student in the Department of Psychology at the University of Pennsyvlania. I did most of my research there with Geoff Goodwin and Ed Royzman.
Prior to graduate school, I worked with Bertram Malle at Brown University.
Email: cusimano@princeton.edu
Links:
Google Scholar
OSF Profile